Credit Dispute Specialists
Unlimited Investigations
There are no hidden fees with our company.
We give unlimited disputes and we do not charge per deleted item.
Whether you have one or one hundred negatives items, you will be treated the same way.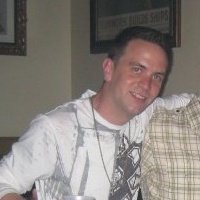 "...I received notices from all the credit bureaus telling me that almost all derogatory statements on my credit report were being deleted. Now my credit is close to perfect. Chesapeake Consulting Group offers a service that is far more valuable than the fee they charge."
" After 60 days of service, Steven and the staff at CCG were able to remove 60% of the derogatory items from my credit report, even a judgment! As of today, I am still working with the specialist at Chesapeake Consulting Group on working towards my ultimate goal, owning my first home."
View all Testimonials
Free Consultation